If the crown fits wear it..
QUEENLY TEXTURES IS MORE THAN LUXURY HAIR EXTENSIONS, IT'S A LIFESTYLE FOR THE QUEENS WHO ARE UNAFRAID TO LET THEIR CROWN SHINE FOR ALL TO SEE!
OUR CUSTOMERS ARE OUR QUEENS AND WILL RECEIVE NOTHING LESS THAN DESERVING.
YOU'VE TRIED THE REST.. NOW TRY THE BEST.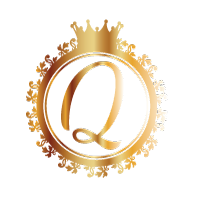 Queenly textures vip
Earn points for each purchase and receive discounts for referring your friends to Queenly Textures.